1- Prof. Dr. Benedict D. Ilozor - USA
Professor & Research Coordinator (Architecture & Construction), Construction Management, School of Visual and Built Environments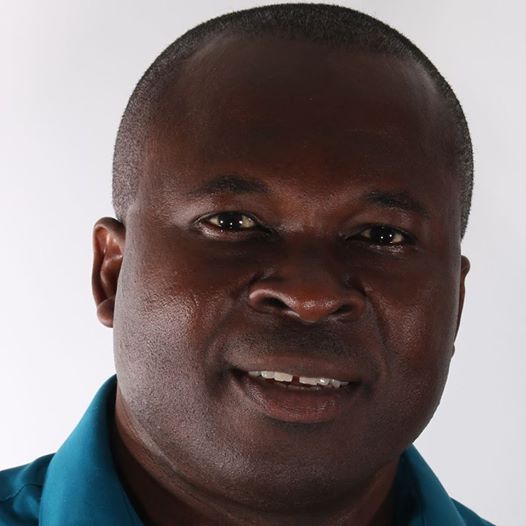 2- Dr. Martin Brabant - AUSTRIA
Graz University of Technology
Young dynamic Professional in Architecture and Urban Strategy-InnovationProcess-Developing (USIPD). With a Dr. Techn. (PhD) in Urban Design a Dipl.Ing. (MSc.) in Architecture and a Engineer (BEng.) in Mechanical Engineering.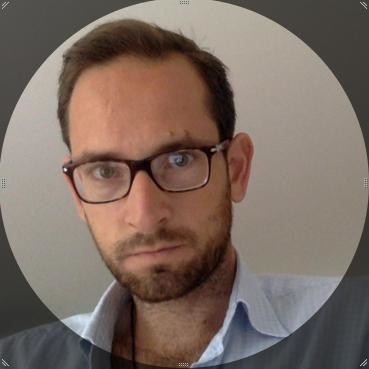 3- Dr. Mortaza Aghbashlo - IRAN
Assistant Professor, Department of Agricultural Machinery Engineering, Faculty of Agricultural Engineering and Technology, College of Agriculture and Natural Resources at University of Tehran .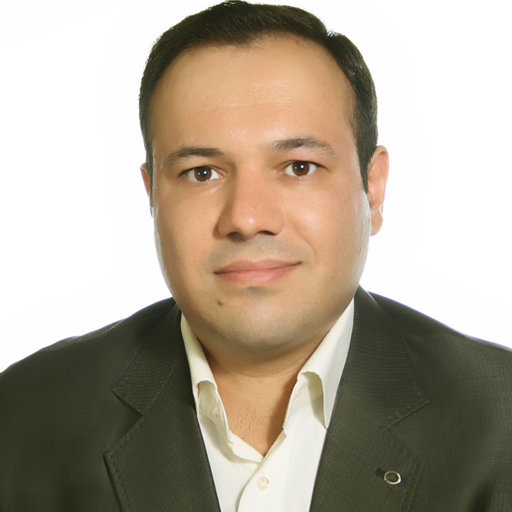 4- Dr. Usep Surahman - INDONESIA
Universitas Pendidikan Indonesia, Department of Education for Architectural Engineering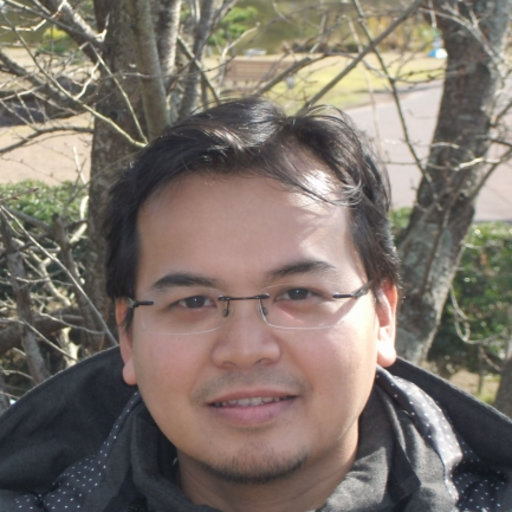 5- Prof. Dr. Bin Chen - CHINA
Beijing Normal University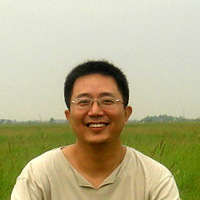 6- Prof. Dr. Ignacio Acosta Garcia - SPAIN
Universidad de Sevilla · Building Construction Spain · Sevilla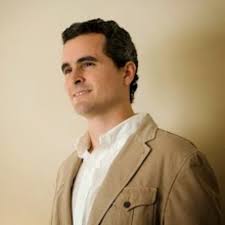 7- Dr. Alexander Hollberg - GERMANY
Alexander Hollberg currently works at the Chair of Sustainable Construction in the Department of Civil, Environmental and Geomatic Engineering at ETH Zurich.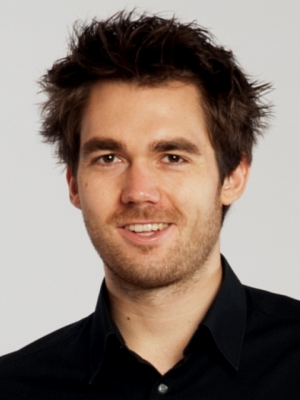 8- Dr.Gillian F.Menzies - ENGLAND
I am a Senior Lecturer of Environment and Climate Change at the School of the Built Environment, Heriot Watt University, in Edinburgh.